Despite the Reserve Bank not having changed the official cash rate recently, banks are dropping their own mortgage rates as they compete against each other for home loan business
Interest rates are now the lowest in living memory.
Mortgage brokers tell Accredited Broker that they are as busy as ever with refinances – especially when homeowners are locked-down and able to devote time to their finances
According to the Australian Bureau of Statistics, a record $7.9 billion in owner-occupier home loans were refinanced in April – 50 per cent higher than the year before – as banks lowered rates towards the 2 per cent mark.
Brokers, however, say borrowers should consider more than just the interest rate.
How much can home owners save by refinancing?
The RBA's snapshot of Australia's owner-occupier market revealed the average variable rate offered in May was 3.28 per cent.
According to the New Daily if customers move to one of the lowest variable rates offered by the big four banks, they could save nearly $4000 if they switched five years into a 30-year mortgage – and that saving could almost double if the borrower moves to a fixed rate.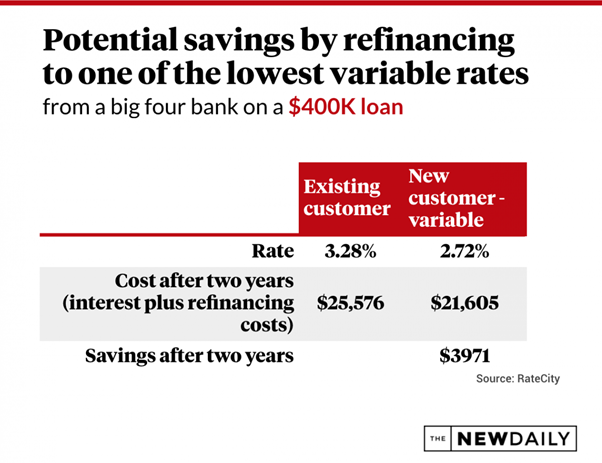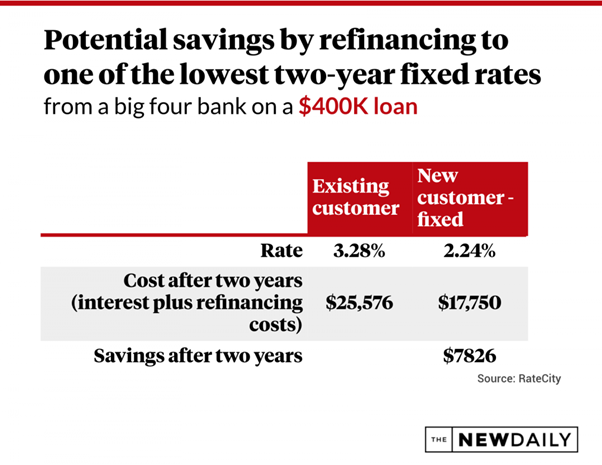 On top of that, some lenders are offering upto $4,000 cash to borrowers who move their loan over.
Beyond rates, what else should home-owners consider?
Choosing a new loan comes down to individual circumstances, such as whether the borrower intends to pay off their debt quickly, or whether they desire special features.
Fixed loans don't have that much flexibility – and break fees. That said, good brokers know that some lenders will allow more of the loan to be repaid in advance.
Customers should also look closely at the features and products each loan offers.
For example, some loans offer offset accounts and only a handful of lenders offer offset accounts on fixed loans.
To go big, or go small?
At the height of the pandemic there was a flight to safety where borrowers took out about 70 per cent of their loans with the Big Four or their subsidiaries.
However, some of the market's most competitive rates are offered by smaller lenders – often the ones who solely go through brokers