Shane Wright & Clancy Yeates| Australian Financial Review| 11 February 2019
https://www.smh.com.au/politics/federal/morrison-backs-brokers-despite-warning-from-banking-royal-commission-20190211-p50wzv.html?fbclid=IwAR0tLu7eaQNlNrPuyQ-UnAWDDPD077cybyd1B7TrHHb-8SOYBDGvKbFVfME
Scott Morrison has backed the mortgage broking industry in the face of demands from the banking royal commission for major changes to how brokers are paid, saying he does not want the sector to "wither on the vine".
As the peak body for mortgage brokers presses for the retention of upfront and trailing commissions to its members, the Prime Minister warned proposals outlined by Commissioner Kenneth Hayne could turn the entire industry on its head and hurt ordinary "mums and dads".
Commissioner Hayne recommended in his final report that commissions to brokers be axed, arguing they should be replaced by an upfront fee. Banks would also be expected to charge an upfront fee to customers rather than recoup the cost of the loan via ongoing commissions.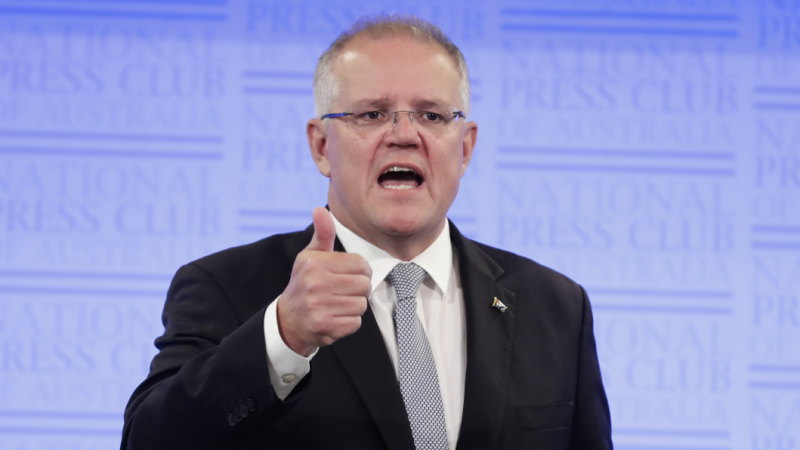 It has provoked an advertising campaign from the Mortgage and Finance Association of Australia (MFAA) which has labelled the upfront fee a "massive new tax" while urging voters to contact MPs to fight the proposal.Advertisement
Mr Morrison said there were issues with Commissioner Hayne's recommendation which could result in the demise of many brokers and their replacement by major banks.
"These are tens of thousands of small and family businesses that help mums and dads get a good deal on their mortgage and so they don't have to just face the banks themselves," he said.
"It's [a] pretty important service. We want to make sure that Australians can still have access to that service."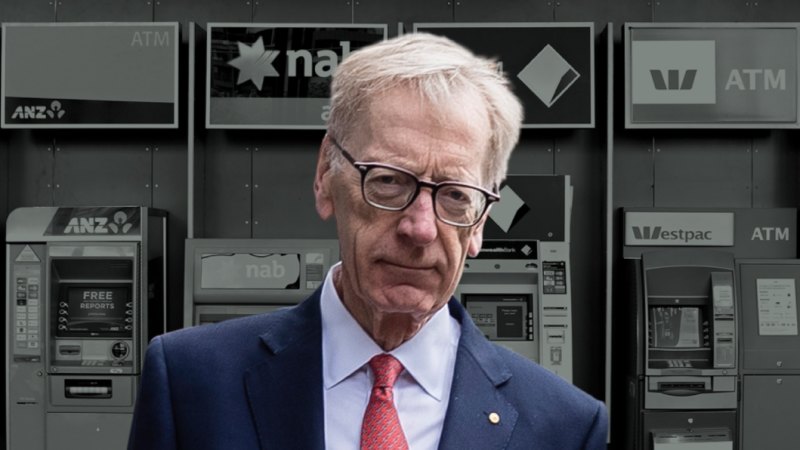 Commissioner Hayne said there were doubts over claims that brokers delivered competition to the mortgage sector, arguing most relied on delivering loans to particular banks who in return paid commissions.
All types of commissions to mortgage brokers would be gradually banned over a two or three year period.
He found brokers were conflicted between trying to do the best by those seeking a mortgage and those who paid their commissions, adding that rather than taking a "best interest" approach to prospective borrowers they sought to deliver a "good enough" outcome.
"All too often advisers have preferred their own interests against the interests over clients, despite having an obligation to pursue the best interests of their clients," he found.
The MFAA campaign against the Hayne recommendations explicitly cites a "ban on broker commissions" as a potential threat to the sector and individual brokers.
Mr Morrison said the commission's recommendations could be absorbed "over time" as long as that was done in consultation with the industry.
"I want to see as many mortgage brokers in this country, five years from now, in fact, more than there are today," he said.
"I don't want to see this sector wither on the vine and be strangled by regulation that would throw them out of business, but more importantly, would deny choice and competition in the banking system."
Shadow treasurer Chris Bowen said while the Labor Party accepted Commissioner Hayne's recommendations in principle, there would be consultation with the affected sector.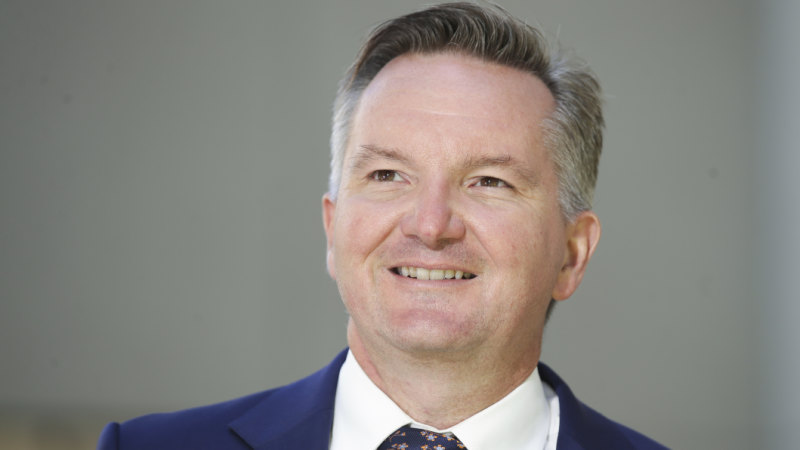 "We've also said that we'll consult very closely with the sector and I'll do that. And we'll have the conversations. But you know, this is one where not even the report itself says it should be legislated urgently," he said.
Bendigo and Adelaide Bank chief executive Marnie Baker said Commissioner Hayne's recommendation on mortgage broker pay was "well-considered," and it dealt with a potential conflict of interest created by broker commissions.
Ms Baker said the mortgage broking industry was "very strong," and it would adapt to the changes.
"Like what we saw with the financial planning industry a number of years back, I think they [the recommendations] are necessary, and I think the mortgage broking industry will come out the other side of this as strong, if not stronger, as a result of it."
The acting group executive in charge of ANZ's Australian business, Mark Hand, supported changes to brokers' pay but said this would need to be done carefully.
"We support a new broker 'best interest' duty and a better model for broker remuneration. As the major parties have acknowledged, changes to remuneration need to take place over time and involve careful consultation with all affected groups," Mr Hand wrote in an email to brokers.
"Mortgage brokers have been an important partner for ANZ for almost 30 years. We don't see this changing."
The comments on brokers come as the government moves to build upon recommendations from the royal commission.
Treasurer Josh Frydenberg said the government would this week extend to trustees its plans for civil and criminal penalties for directors who breach best interests duties around superannuation.
It will also amend its own plans for improving accountability in the super sector by adding civil penalties for actions by trustees that could be seen as an enticement to employers to encourage them into joining their workers to a default fund.
The recommendation of "no treating of employers" stemmed from concerns funds used members money on marketing and entertainment aimed at business people who had responsibility for deciding whether to join a default fund.
"The Coalition government received Commissioner Hayne's final report on the Friday, we responded to it in full on the Monday and now we are getting on with the job of restoring trust in Australia's financial system as part of our plan for a stronger economy," Mr Frydenberg said.