Annie Kane| 16 June 2022| Mortgage Business
Brokers writing majority of bank mortgages – Mortgage Business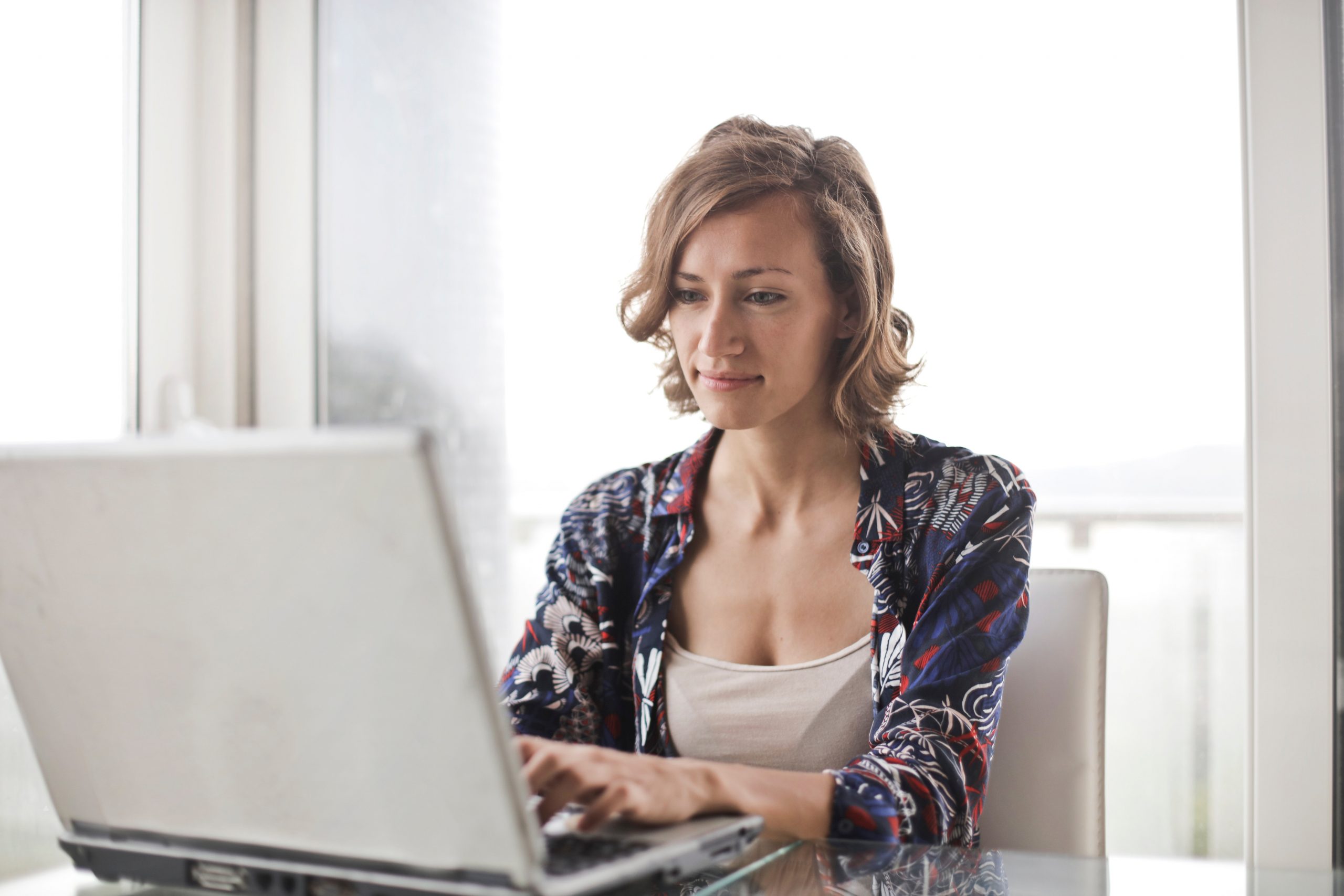 Nearly 58 per cent of loans funded by banks are originated by the third-party channel, according to APRA statistics.
According to the Australian Prudential Regulation Authority's (APRA) latest Quarterly Authorised Deposit-taking Institution (ADI) Property Exposures publication (for the quarter ended 31 March 2022), the third-party channel is continuing to dominate as the channel of choice for bank loans.
The statistics showed that 57.5 per cent of all term loans funded in the March quarter (or $83.4 billion) were third-party originated (where the ADI's primary contact with the borrower at origination was through "a mortgage broker or another party [including a related body corporate] that is not within the regulated ADI itself").
This was up from 53.6 per cent in the same quarter the year prior and is near the record-high broker share recorded in the two prior quarters (when just over 58 per cent of ADI term loans were originated through the channel).
The uptick in bank loans being originated by brokers comes as record numbers of borrowers turn to mortgage brokers for support. According to data from the Mortgage & Finance Association of Australia (MFAA), mortgage brokers facilitated 69.5 per cent of all new residential home loans (including those from non-bank lenders) in the three months to March 2022 (the March quarter).
According to MFAA chief executive Mike Felton, a combination of reforms – including the best interests duty obligation, which came into effect last year – had strengthened the industry and further differentiated the mortgage broker value proposition.
Overall, the APRA stats showed that banks funded $144.9 billion in new loans, of which two-thirds (66.9 per cent) were for owner-occupier mortgages. This marked an increase of 14 per cent on the same period in 2021 – when $127.2 billion of owner-occupier loans were funded – but was down on the last three quarters.
More than 23 per cent of new mortgages funded over the March quarter had a DTI of six or more, up from 18.9 per cent the year before.
However, APRA noted that while new lending with high DTIs "remains elevated, and is considerably above the average level since the data series commenced", it had declined over the March quarter.
For example, the figure had been at 24.3 per cent in the December quarter.