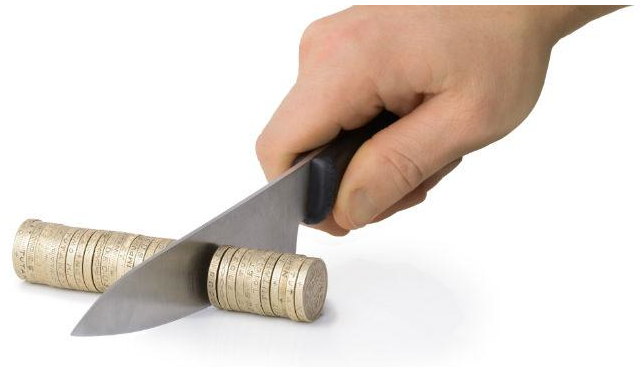 Reserve Bank analysis shows that more Australians are getting a better deal on their home loans, despite banks being under fire for not passing on interest rates in full. That is because lenders are forced to respond to increased competition.
It also shows "very few" borrowers actually pay the Standard Variable Mortgage Rate (SVR), with the average discount being 120 basis points below. On average, new borrowers receive a further discount of 30 basis points.
"That is, they tend to pay 150 basis points below the standard variable rate," the Reserve Bank said.
Reasons for this include smaller lenders now being able to compete against the Big Four, plus mortgage brokers being able to find innovative sources of finance.
With two thirds of mortgages now arranged through brokers, this trend looks set to continue.
But these discounts vary, in part, according to the creditworthiness of individual borrowers or the riskiness of the loan.
The Reserve Bank also said that there had been a large shift in borrowers that now pay a rate below a so-called "package rate" in which a basis mortgage product is bundled up with other services such as an offset account and a credit card.
"Most households are paying lower mortgage rates now than borrowers were paying two years ago."
In 2017, it was common for borrowers to have paid a rate that was close to the so-called 'package rate'. By contrast, in 2019, a larger share of borrowers are paying rates below package rates.
On average, the banks have passed through 60 basis points of the 75-basis point reduction in the cash rate to their SVRs.
And, Australians are increasingly engaging mortgage brokers to source new lenders for them. Refinancing a loan, typically comes with much sharper rates. Many new loans are currently around 30 basis points below those of existing loans.
The RBA report can be found here. https://www.rba.gov.au/publications/smp/2019/nov/box-d-the-distribution-of-variable-housing-interest-rates.html