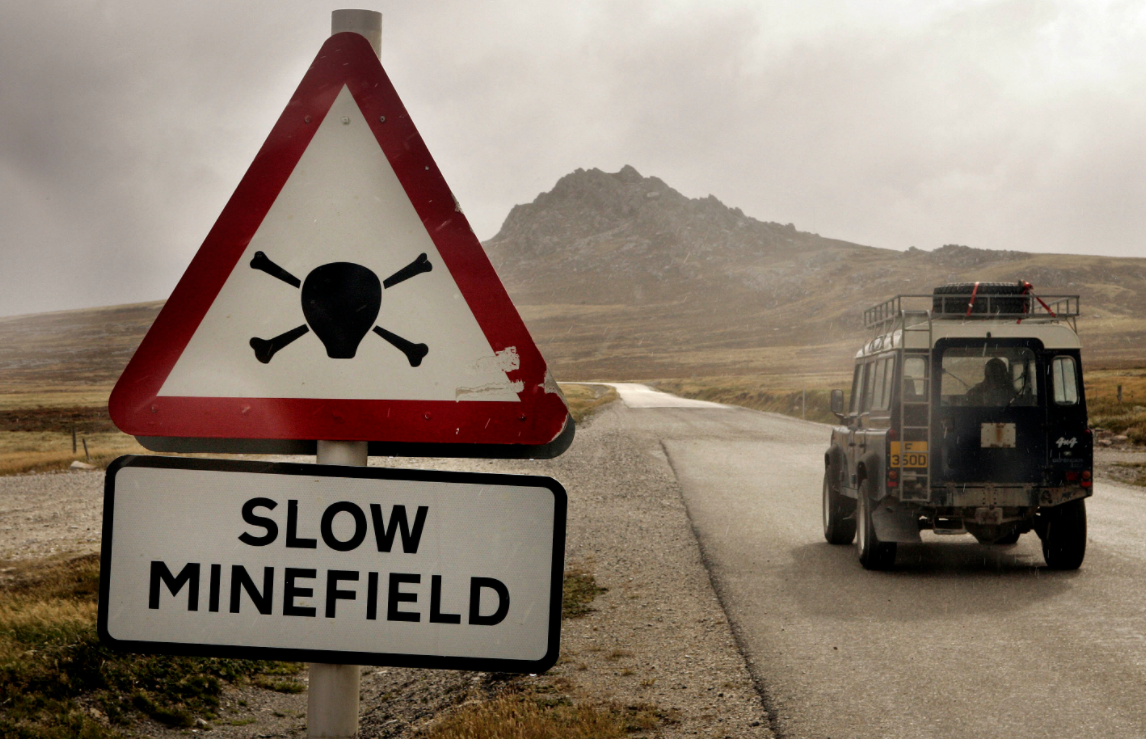 The government and the Reserve Bank want to see the property market grow to boost the post-pandemic economy, but many experts believe that the banking regulator will soon put up roadblocks to stop the market running away from itself.
What happens to the real estate agents, mortgage brokers etc if it suddenly becomes hard to get finance?
Undoubtedly there will be some rebalancing. But with interest rates to remain low and the government wanting to reflate the property market, any trimming will be at the margins. People will keep buying property and borrowing money.
Unlike previous booms, this growth period is driven by first home buyers – the very people the government is relying upon to stimulate the economy. So it's likely that the banking regulator, APRA, will target other property segments to calm down.
As a result, the property market will continue to grow but it won't be across-the-board. And mortgage brokers will play a role in understanding which lender suits which borrower.
Already it appears that, behind the scenes, APRA is jaw-boning the banks to gently pull the reigns on lending.
Anecdotally, Accredited Broker is hearing from brokers that the banks are becoming increasingly stringent in how they assess loan applications. One mid-tier lender recently pushed a broker to explain why a client's savings were not up to a figure the bank deemed commensurate with the client's salary (even though the loan was below 80 per cent loan value ratio).
And, this week, NAB announced that it was shutting up shop to some first home buyers stating "Due to the significant interest in the First Home Loan Deposit Scheme (FHLDS or Scheme), NAB is no longer accepting new requests to add customers to our waitlist for the FHLDS for established homes."
Maybe there will be a tightening of lending policies, but it won't be a blanket approach. In this changed environment, mortgage brokers will become more important as they will play a key role in helping would-be borrowers manage the minefield of the lending world.
Knowing where to place a loan will be key.